Embarrassed By Your Smile?
Get Your Smile & Confidence Back
You're embarrassed by your smile and it's something you've endured for years. It may have even held you back in your life. But we have good news for you; you don't have to put up with ugly or embarrassing teeth anymore. At Village Dental FH, we know what it's like to constantly hide your smile because you're ashamed of your teeth. We have helped hundreds of people just like you get their smile back so they can feel confident in social situations- including work, time with friends and family, and dating.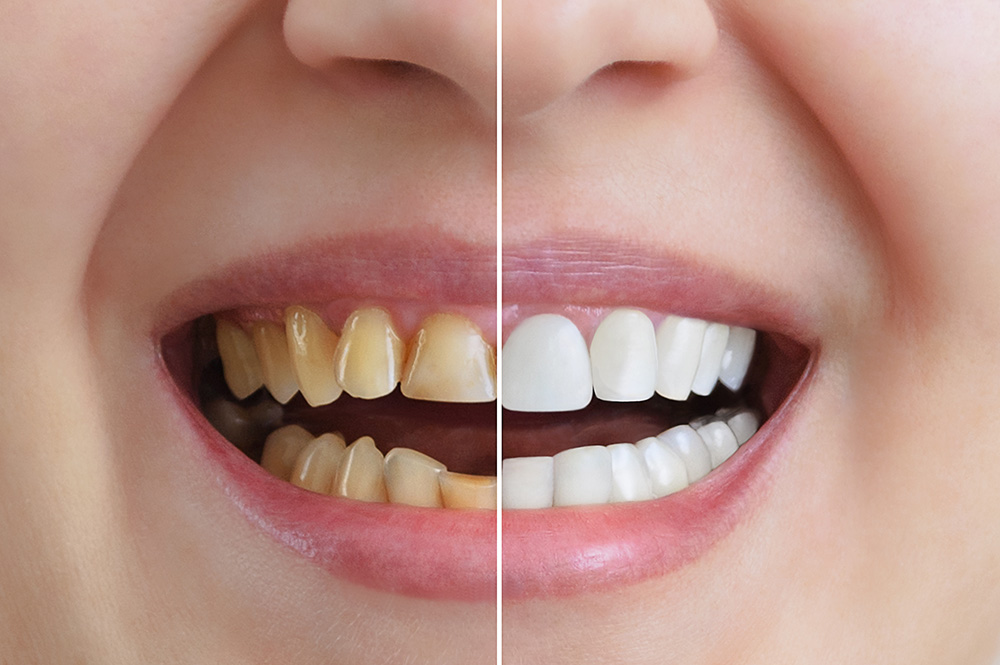 Dr. Andrew Levy and his compassionate and non-judgemental team are focused on helping patients get new smiles they feel confident using every day, in every situation.
We can help you if your teeth are:
Broken or missing
Chipped, worn, or mismatched
Crooked, crowded or unevenly spaced
Stained, yellow, or dark

Start with your Smile Consultation: Call (718) 618-6294
How does Invisalign® Work?
Invisalign uses a series of custom-made aligners that are changed approximately every two weeks to gently and gradually reposition your teeth. You will need to visit Dr. Levy about every six weeks so that he can check your progress.

There are no metal brackets or wires poking your mouth and no messy rubber bands rubbing your cheeks. Because the aligners are clear and hardly noticeable, Invisalign is the perfect solution for those who don't want braces interfering with their busy lives. Plus you can remove the aligners for short periods of time without affecting your overall treatment time.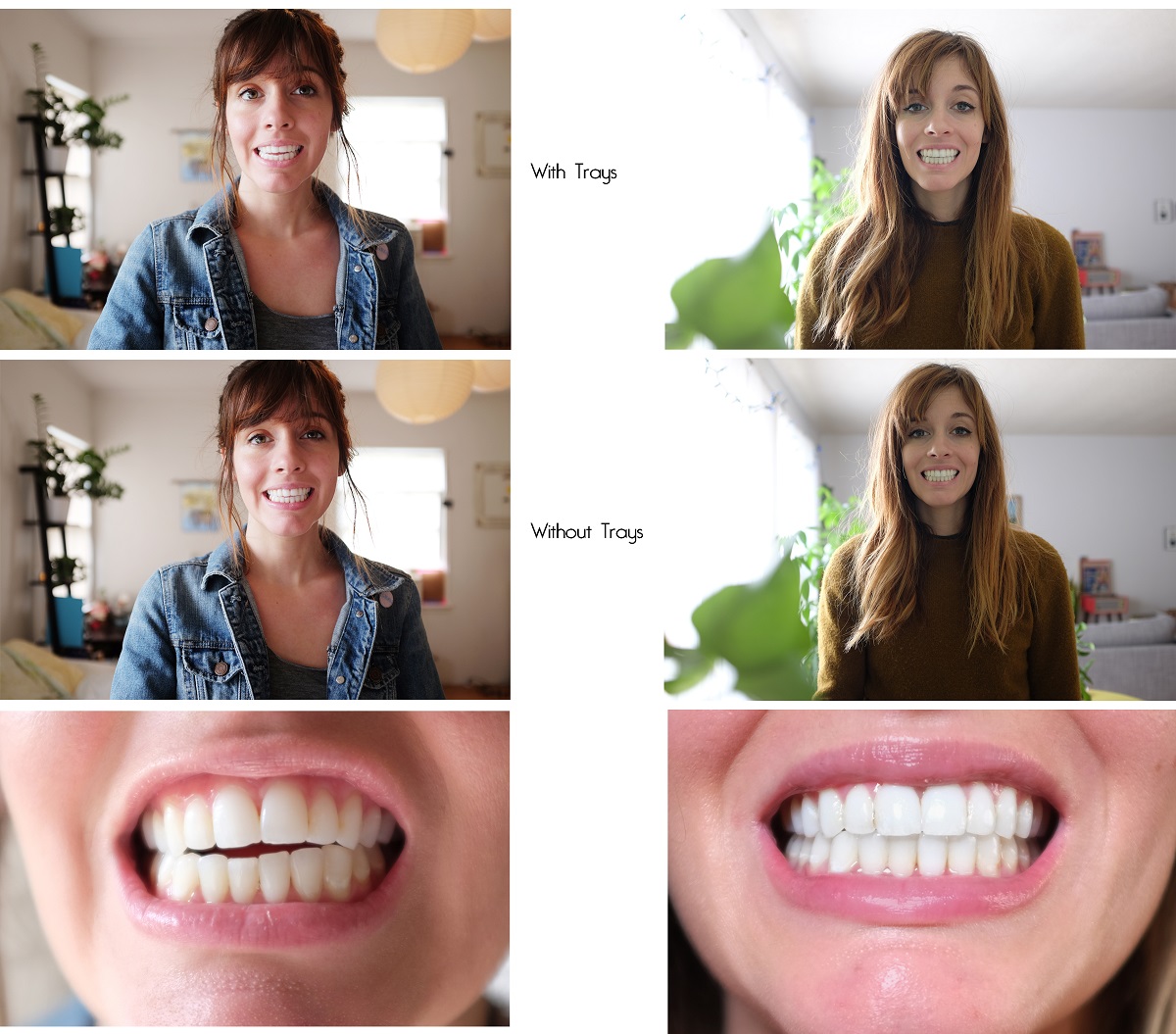 Before and After