Missing teeth can have a huge impact on your day-to-day life. Everything from eating to talking to smiling without thinking twice is affected by the gap or gaps that may be present in your smile. Fortunately, you don't have to live like this.
Dr. Levy has years of combined experience changing lives with durable dental implants. Implants are the closest dental restoration to natural teeth. Since they are implanted in the jawbone, they feel almost like natural teeth, and the crown that is placed on top is designed to blend in flawlessly with the surrounding teeth.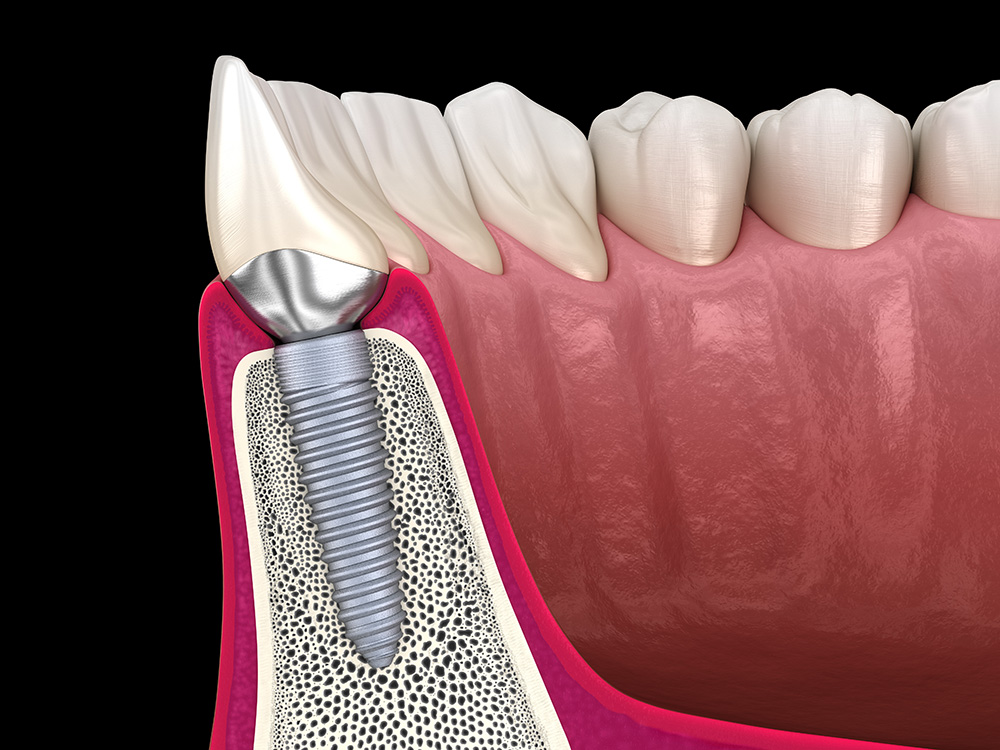 Dental implants also help maintain jawbone health, which helps to keep the natural shape of your face the same. When a patient has one or more missing teeth for an extended period of time, the jawbone can begin to deteriorate, and the lower half of their face can begin to appear sunken in. This can lead patients to appear much older than they are.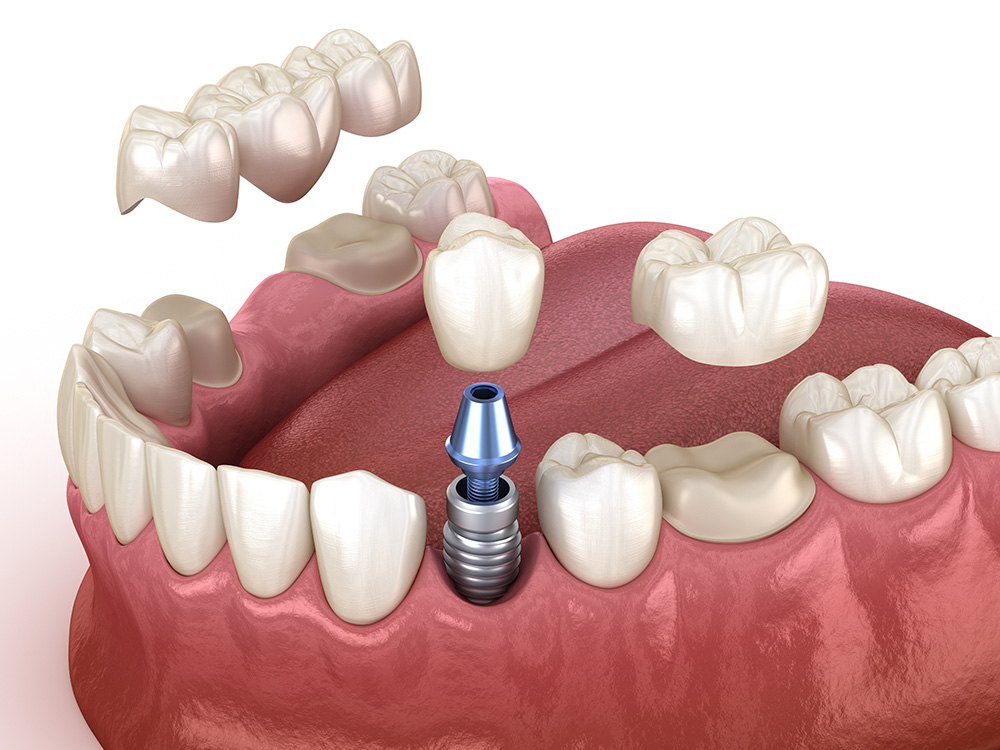 Our team wants to help you achieve optimal oral health and have a beautiful smile that you can't wait to show off! If you've been struggling with eating tougher foods or you're embarrassed to speak or smile around others, Dr. Levy would like to assist. Schedule your implant consultation with Village Dental FH today and begin your journey towards a complete, functional smile!